What can we do for you?
Questions about your kommit®
Wie lang ist die Zugschnur?
The pull cord of our Kommit® has a total length of 2 meters.
Wie hoch ist das empfohlene Zuggewicht ?
The recommended tensile weight for the kommit® is a maximum of 90 kg. The total weight is calculated from the rider and the bike.
Wie hoch ist die empfohlene Höchstgeschwindigkeit?
The recommended maximum speed for cycling with the use of the kommit® is 12 km/h .
Sind alle Sättel und absenkbare Sattelstützen geeignet für so ein Gewicht? Kann durch die Zugkraft meine Teleskop-Sattelstütze beschädigt werden?
If used properly in accordance with our operating instructions, no damage is to be expected. Understandably, however, we can only guarantee our product, as its use is beyond our control. We did not test the system on saddles with lightweight struts, but high-quality telescopic supports were always used.
Kann ich auch mit dem E-Bike ziehen?
Yes, the kommit® is of course also suitable for supporting other cyclists with the e-bike.
More questions & answers as well as customer reviews can be found on the product page. In the"Questions & Answers" section you can also submit a question directly to us and thus help other customers.
Questions about your order
Wurde mein Paket schon versendet?
As soon as your package has been packed, you will receive a shipping confirmation at your email address with information for tracking.
Didn't receive an email? Please check the spam folder.
Wie kann ich mein Kommit® zurücksenden?
You can easily create a return label on our returns page.
Simply use the same package for the return shipment.
As soon as we have received your package and we have checked the item, we will contact you.
Please note the legal information in our terms and conditions and on the revocation page!
Kann ich einen Ersatz für meinen Karabiner bekommen?
Is your commit carabiner broken? We will be happy to send you a replacement. Write us a short email with your address. We will send you a replacement immediately.
Kann ich mein Kommit® reparieren lassen?
We would be happy to check whether a repair is possible. Send us an email in advance with a description of the damage and, if necessary, pictures of it. We will get in touch with you with a suggestion!
If you have any further questions, please use our support hotline or send us an e-mail with your request.
Our support hotline
If you have any questions, our support hotline is available from Tuesday to Thursday 9:30 – 12:00 and 13:30 – 16:00, Friday 09:00 – 12 :00.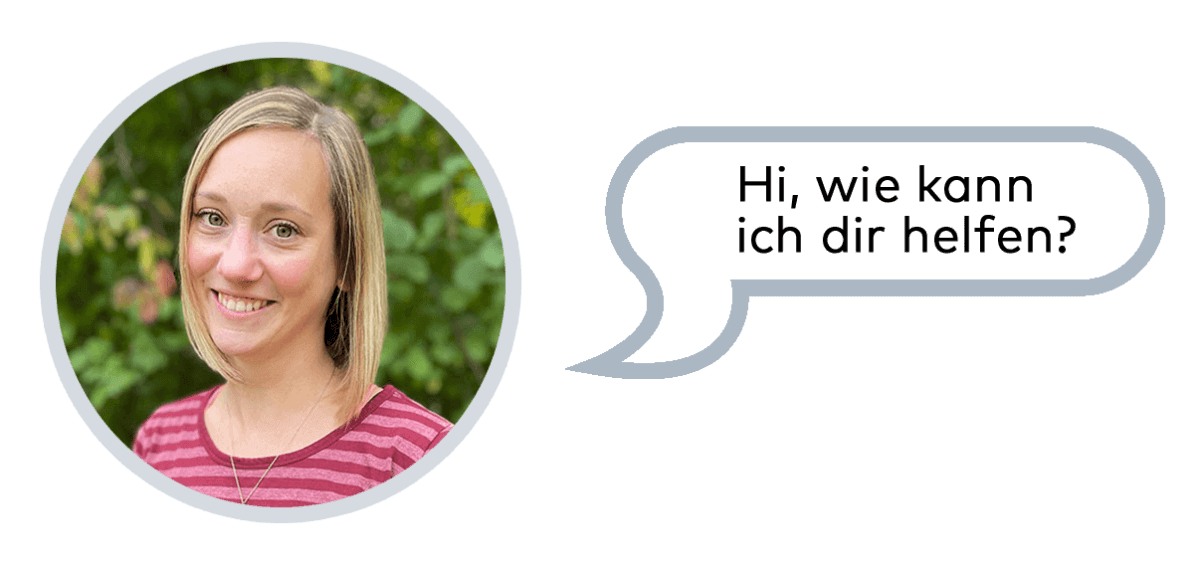 Miriam Hofmann / kommit® customer inquiries
E-mail
Address
kommit® Outdoor GmbH
Uhlbergstrasse 54
91757 Treuchtlingen